Tips for Parents About How to Approach the Coach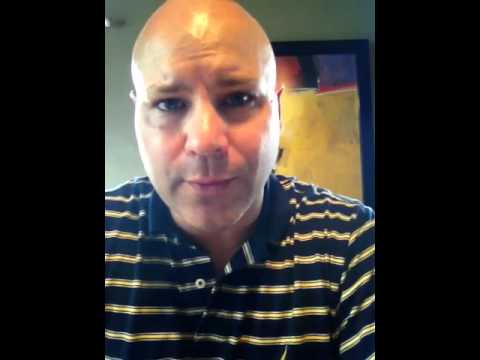 While it can be easy to single out the coach for not playing your child as much as you think he should, it's also easy to overlook just how challenging it is for coaches to make perfect decisions, all the time (Sport Success 360).  Fortunately there are things parents can do to work with the coach so that everyone can get on the same page and have a happy and successful sports experience.
Comments
comments
Powered by Facebook Comments
Dr. Chris Stankovich is a Professional Athletic Counselor and Sport Performance Scientist and studies the psychosocial variables impacting human performance and success. He is the author of 5 books and has had his work featured in numerous national media outlets, including USA Today and ABC World News. Dr. Stankovich is known as "The Sports Doc" for his regular television feature on Ohio News Network and NBC 4 Columbus (OH). For more information on peak performance products, speaking engagements, training seminars, and free education downloads, please visit http://www.drstankovich.com.