The Sport Performance Assessment apps Help Athletes Reach their FULL Athletic Potential!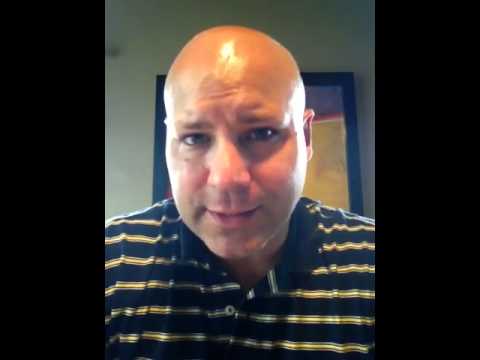 Pick up your copy today and take your game to the next level!!!
Comments
comments
Powered by Facebook Comments
Dr. Chris Stankovich is a Professional Athletic Counselor and Sport Performance Scientist and studies the psychosocial variables impacting human performance and success. He is the author of 5 books and has had his work featured in numerous national media outlets, including USA Today and ABC World News. Dr. Stankovich is known as "The Sports Doc" for his regular television feature on Ohio News Network and NBC 4 Columbus (OH). For more information on peak performance products, speaking engagements, training seminars, and free education downloads, please visit http://www.drstankovich.com.