Examining Sports Phobias & Fears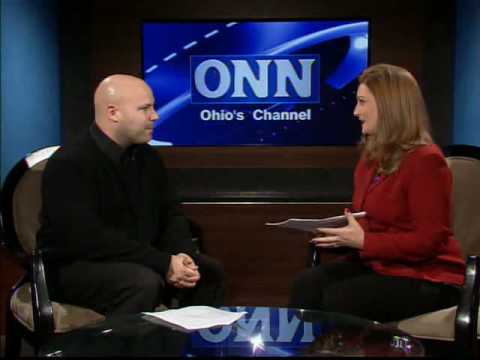 If you are a sports parent or coach then you have probably already learned that it doesn't take much for a youngster to soon become afraid — or even phobic — of some of the physicality associated with sports competition.  Whether it's getting hit by a pitch, leveled by an opponent, or humiliated in front of a crowd of people, many kids experience fears and phobias that can inevitably knock down their self-confidence and mental toughness, while at the same time increase their level of anxiety.  I discuss some of these concerns in the Sports Doc clip from Ohio News Network (above).
Comments
comments
Powered by Facebook Comments
Dr. Chris Stankovich is a Professional Athletic Counselor and Sport Performance Scientist and studies the psychosocial variables impacting human performance and success. He is the author of 5 books and has had his work featured in numerous national media outlets, including USA Today and ABC World News. Dr. Stankovich is known as "The Sports Doc" for his regular television feature on Ohio News Network and NBC 4 Columbus (OH). For more information on peak performance products, speaking engagements, training seminars, and free education downloads, please visit http://www.drstankovich.com.